Archives of "Soft hyphen" tag
rss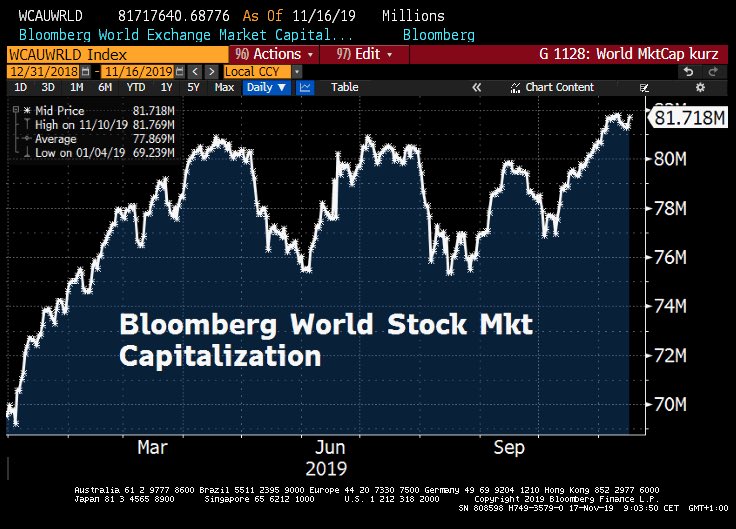 A weekend report in the outspoken Global Times – never shy about saying what they think.
This was in a report on Mexican Foreign Minister Marcelo Ebrard's official visit to China, which continues this week.
Although Trump said on Saturday that US companies could sell equipment to Huawei, security concerns raised by the US have not been completely settled
It will be a fierce game whose results will decide whether Huawei can develop 5G networks in Latin America.
Mexico is the target of pressure from the US, and that pressure is likely to continue. 
The US has too much influence over Mexico
China and Mexico can see each other as partners in development and in resisting US pressure and unilateralism
–
While the 'truce ' is a positive the underlying issues remain unresolved, and given the two country's divergent goals, unresolvable.