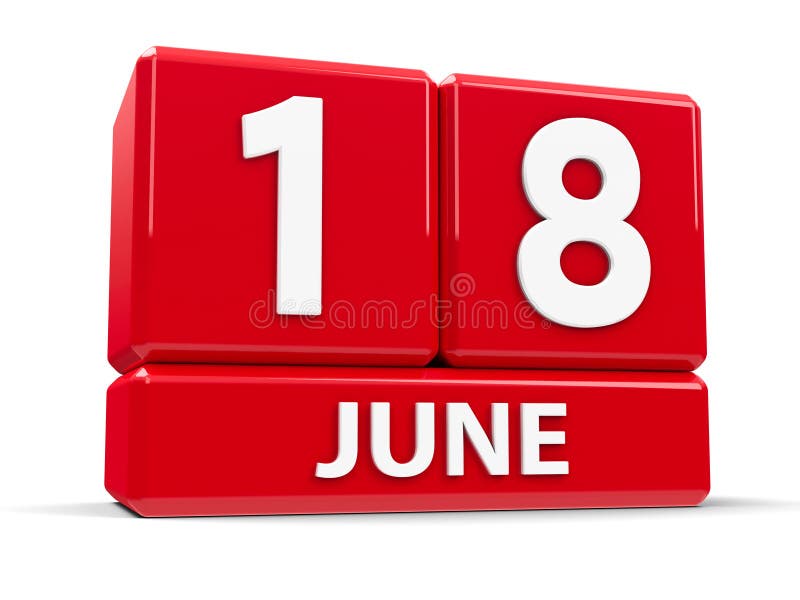 Last Date ::::::::::10th June for enrollment
Spare : 3 hours of your Life
Rs 3 lakh FEES …………….(If we are getting 100 Traders ) by 10th June
OR
Rs 2 lakh FEES if we are getting Rs 200 Traders
Or
Rs 1 lakh Fees if we are getting 300 Traders
(But irony of life is Traders will lose tons of money but will not learn secrets and these secret of #Boxchart ONLY 2 person knows in this world ………………………………………….only Two )
•If We get 10 Traders and they pay Rs 10 lakh each will teach them #Boxchart ++++ 2 SECRETS ( And life will change foreover )open challenge……………………Forget MBA ,MANAGEMENT ,CA !!
•Yes if we get 50 Traders will take Rs 5 lakh …………………………………….but (who's father having 5 lakh )
•After getting these secrets ( MY CHALLENGE ) No force can make u loss in trading ►SAVE it
♥️Yes I will guide u personally on phone or video for next 90-120 days too !!
Either it's Rs 1 lac or 10 lac ……………………………..I SAY ALL PEANUTS !!
♥️♥️Once u get these secrets and u don't reveal to anybody and teach to your son or wife or sister in family life time mint money +++++++++++++ Daily spare just 1-2 hours on chart with PEN ,PAPER ,CALCULATOR )
If Interested let me know
Either I get RS 1 CRORE OR 5 CRORE ………………All goes for CHARITY !!!
but 10000% can't reveal free of cost
Thanks