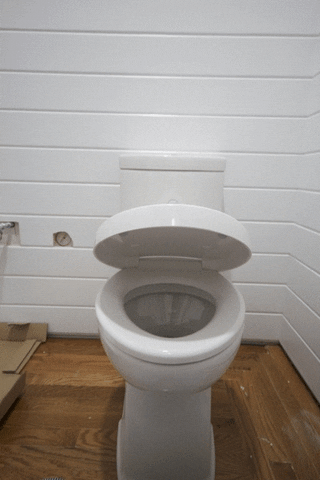 Yes ,Only Chart ………..Nothing else !!
Last Thursday………..What we told u ?Do U remember ?
Don't Touch anything,Don't Hold long……….Huge PANIC on card in Market !
Any of the Analyst in India can tell us …What Happened to RELIANCE ?From 1069 to 945 in 14 sessions.
What Happened to Result ?Fundamentals……..GRM ??
Doing BLA BLA on TV channels is very easy…But Once u Trade ..Then u will see what happens ??
Technically Yours/ASR TEAM/BARODA